Our Mission
Since 1985, Technical Video, Inc. has brought our clients the finest and
most innovative audiovisual presentation services and event technology available.
TVI is headquartered in Albany, New York, and is conveniently located near
Albany International Airport and area hotels, as well as government centers and the best private venues. Our dedicated team will work with you to customize an audio-visual package that best suits your needs, while staying within your budget.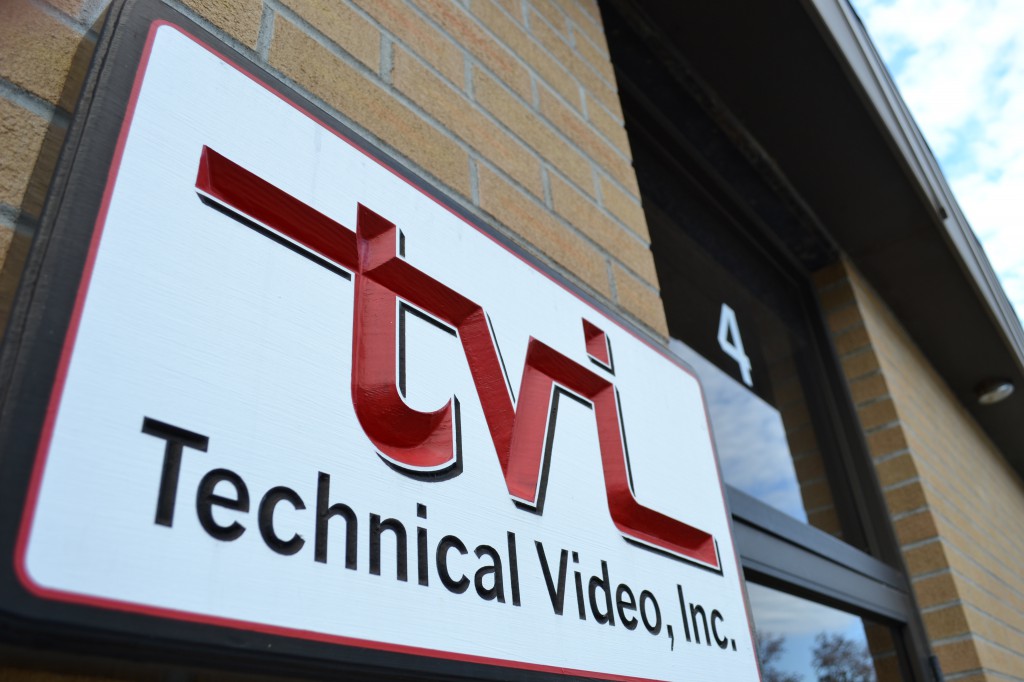 Our Versatility
At TVI, we believe that every customer is different, and will create a plan that fits your needs. We will design, deliver, and install your new presentation setup in any location, run your entire meeting or event, or train you to use your new equipment with confidence.
Our Equipment
TVI provides a complete inventory of audiovisual equipment, from meeting aids and accessories to sound, lighting, staging, HD projection and professional video equipment.  We can create a themed video presentation for your meeting or convention, or bring our editing equipment and production staff on location to create a grand finale that will bring them to their feet.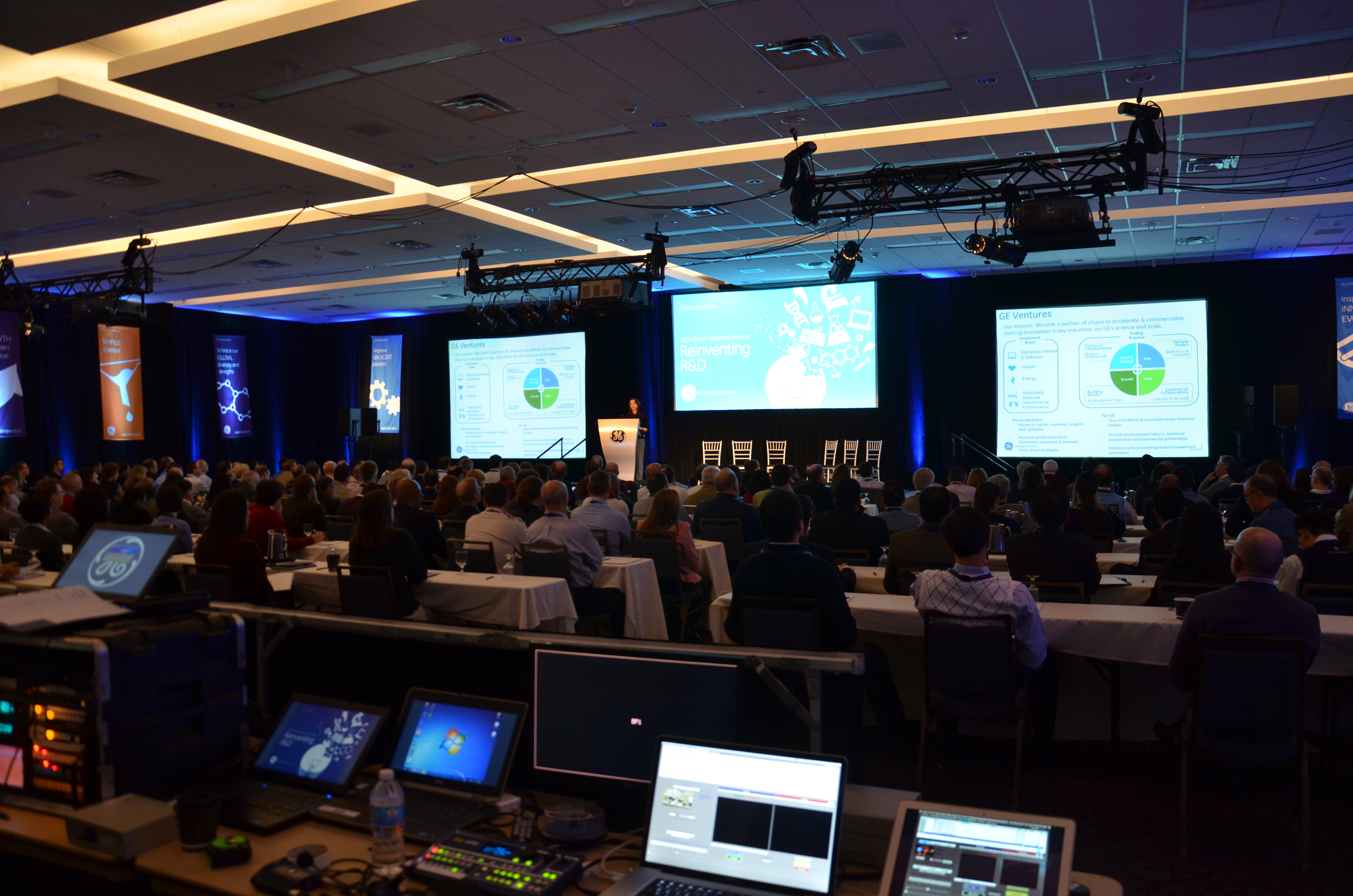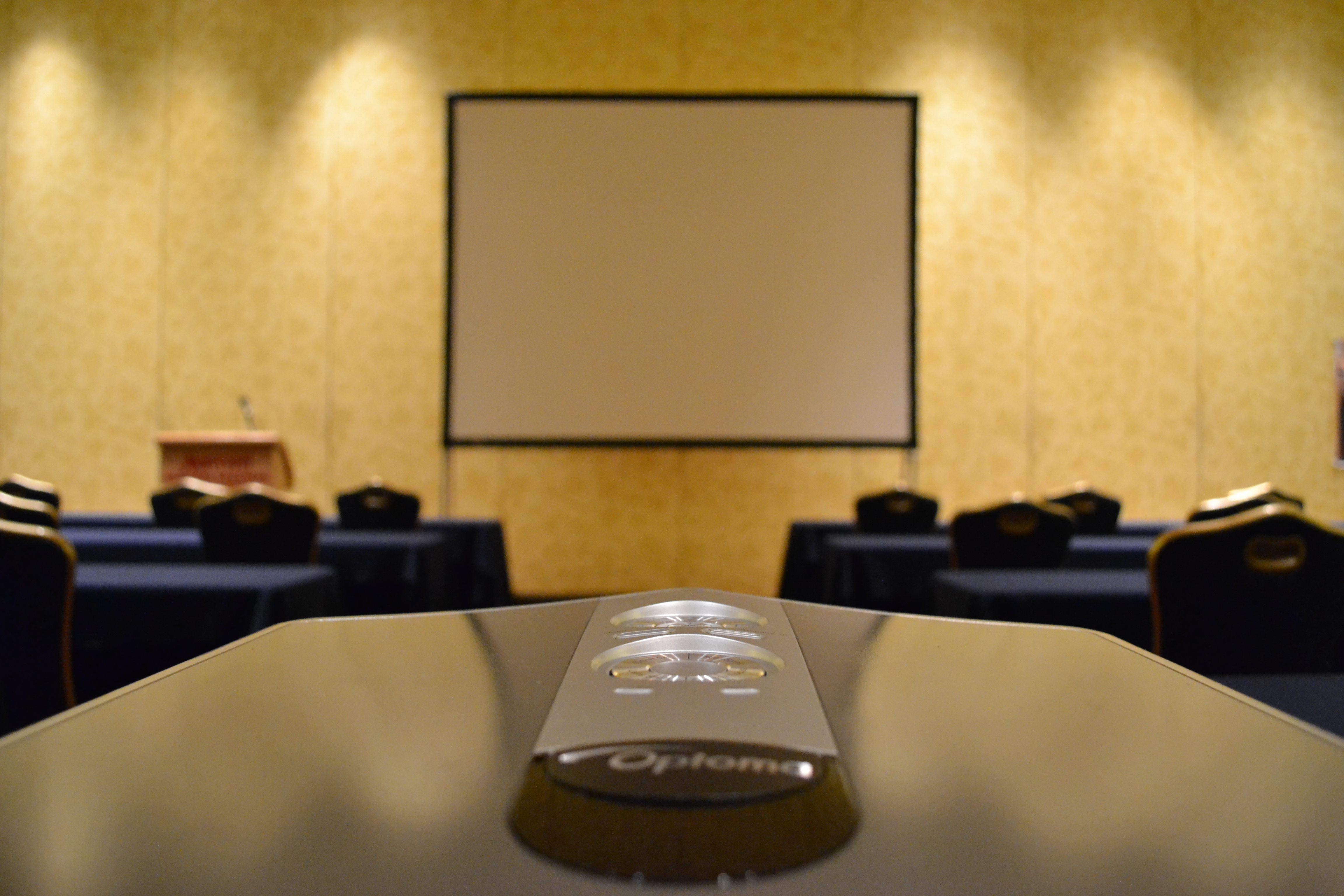 Our Success
TVI has a responsibility not only to our customers, but to ourselves and our community. Through partnerships with Capital Region institutions such as Proctors, The Palace Theater and The Egg, we work to bring growth and development to the area. As a small local business, we firmly believe that when TVI succeeds, we all succeed.
---
Have an import event, meeting or presentation coming up? Let our experienced Event Production & Staging team help to create the perfect experience, no matter the size, location or budget!
---
Check out our portfolio to see more photos and videos from a variety of past events and presentations.
---
Interested in working with us? Give us a call at 518-867-3020 to find out more.
Address: 4 Northway Lane, Latham, NY 12110
Email : info@technical-video.com